COMPASS Brief Report
---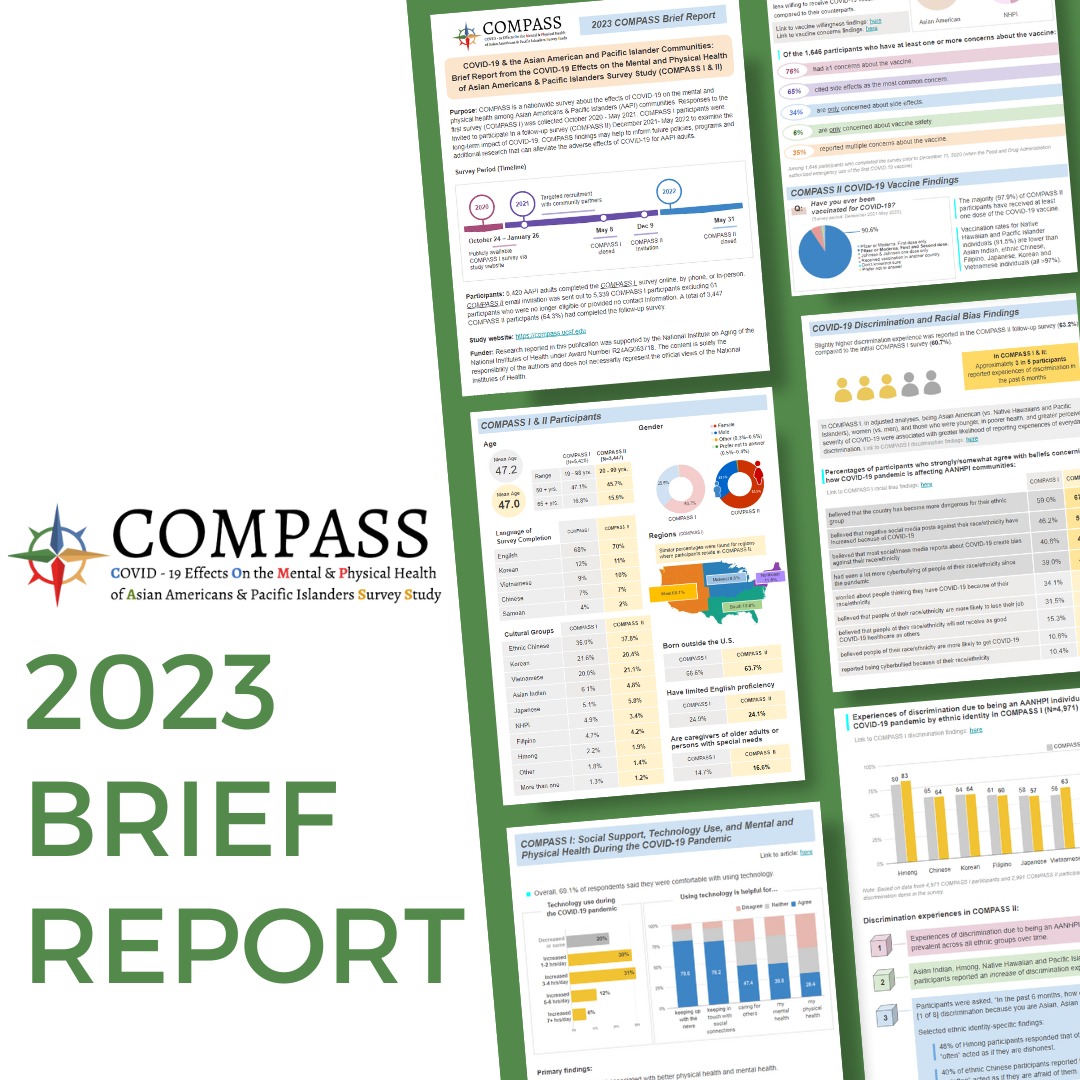 Read and share an organized overview of the findings from various publications based on the COMPASS study.
Our Purpose
---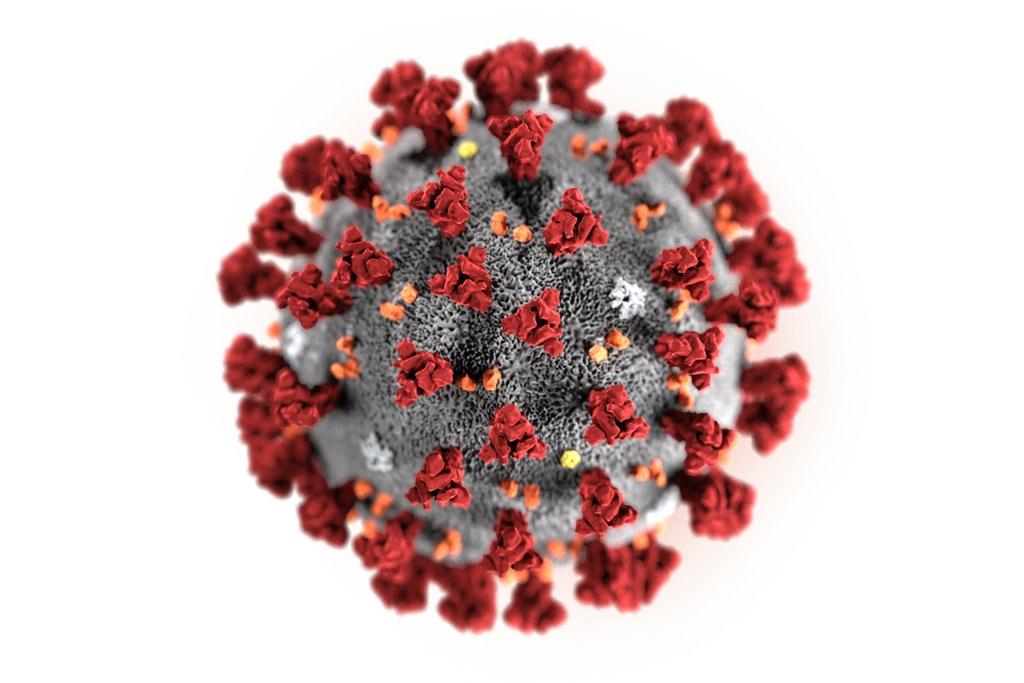 Welcome to COMPASS!
COMPASS stands for "COVID-19 Effects on the Mental and Physical Health of Asian Americans & Pacific Islanders Survey Study (COMPASS)". This study is conducted in collaboration with multiple academic institutions and community partners that serve diverse AAPIs. These include University of California, San Francisco (UCSF), University of California, Davis (UCD), International Children Assistance Network (ICAN), National Asian Pacific Center on Aging (NAPCA), Philip Jaisohn Memorial Foundation, Chinese Community Center, Hmong Community Center of Minnesota, Greater Boston Chinese Golden Age Center, United Sikhs, Memory and Aging Center at UCSF, EPATT, Yu-Ai Kai, India Community Center, and the American Samoa Community Cancer Coalition (ASCCC).



The goal of "COMPASS" is to assess the effects of COVID-19 on Asian Americans & Pacific Islanders health, healthcare access, caregiving, discrimination experience, employment/income, and social support and coping strategies (e.g., technology use). 

With your participation, COMPASS will help to inform future policies, programs and additional research that can alleviate the adverse effects of COVID-19 for Asian Americans & Pacific Islanders.